In any event, I am very interested to hear from master expressionist zybex.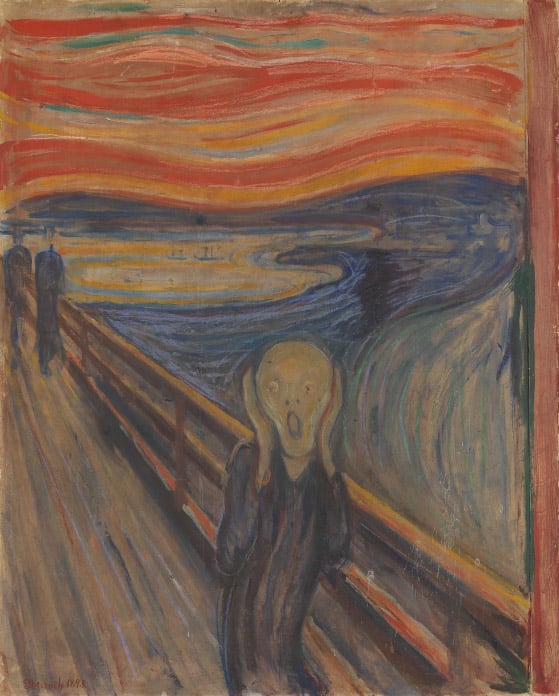 OK, what you're probably looking for is:
[Artist] <font color="#8080FF">/(GroupCount() songs in GroupCount(album) albums/)
The boring stuff:
So actually ItemCount() takes an
expression
as an argument, and returns the number of files for which that expression has the same value. So
ItemCount(some random text)
will return the total file count in your library because the expression "some random text" evaluates to the same string in ALL of them. Same for
ItemCount(artist)
, because "artist" here is just a string. Hence we need to use
ItemCount(/[artist/])
to evaluate the "[artist]" expression on all files and count those that share the same value with the current file. HOWEVER, ItemCount() actually searches the entire library regardless of whatever filters you have on the view, so it will count any images or other files that share the same [artist]. To avoid that you can tweak the expression inside ItemCount() to something like
ItemCount(/[artist]/-/[Media Sub Type/])
, which will only count files sharing the same Artist and Media Subtype. So that's one solution.
GroupCount() is actually a much better choice here because it's designed for these grouping scenarios - it will only count files that are part of the current group/filter/tree, not the entire collection. Just using GroupCount() with no argument returns the total number of files of the current group (file count under each tree node). Adding a field name as an argument returns the total number of different values for that field *in the current group*. So that takes us to the solution above. Unlike ItemCount() which takes an expression, GroupCount needs the actual field name without brackets because it needs to know which field to compare, not which expression to evaluate.
Bonus expression pr0n:
[Artist, 1] <font color="#8080FF">/(replace(replace(.GroupCount() songs,.1 songs,1 song),.,) in replace(replace(.GroupCount(album) albums,.1 albums,1 album),.,)/)